Awards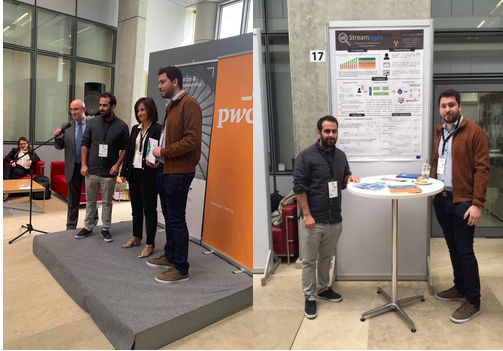 StreamSight: People's Award of the Innovation Track (IEEF2019)
StreamSight, a research project from the Laboratory of Internet Computing (LINC) has won the People's Award of the Innovation Track at the 4th Innovation and Entrepreneurship Forum (IEF2019). StreamSight is a practical framework for monitored IoT services aimed at simplifying the specification, compilation and execution of analytic queries on distributed processing engines deployed in edge computing environments.
The forum was held on 19 April 2019 at the University of Cyprus with the aim to showcast recent research results and ideas with a strong market or societal potential impact that can be materialised through novel products, processes or services delivered by new or existing ventures, private or public organisations, governmental institutions or non-governmental initiatives.
StreamSight was presented by Zacharias Georgiou and Moysis Symeonidis.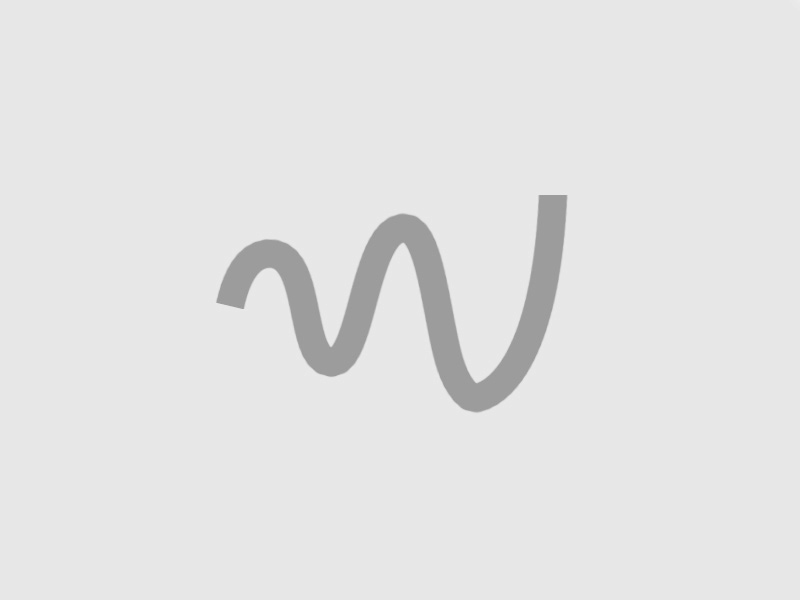 Applying City Exploration to Smart Phones" - Nikolas Pogiatzis, "Students in Research - FOITO" (RPF) Award 2017
The results of the contest "Students in Research - FOITO" were announced on September 28, 1017 by the  Cyprus Research Promotion Foundation (RPF) within the framework of the "Research and Innovation Culture Cultivation" Program for the academic year 2017. (GR)
One of the distinguished undergraduate students, Nikolas Pogiatzis  with his project  "Applying City Exploration to Smart Phones" supervised by Professor Marios Dikaiakos,  obtained the award - 2nd OPEN € 300
The scientific evaluation of the research work was carried out remotely by independent experts from abroad.
The award ceremony took place during the "Researchers' Night",  held on September 29, 2017, at the State Fair.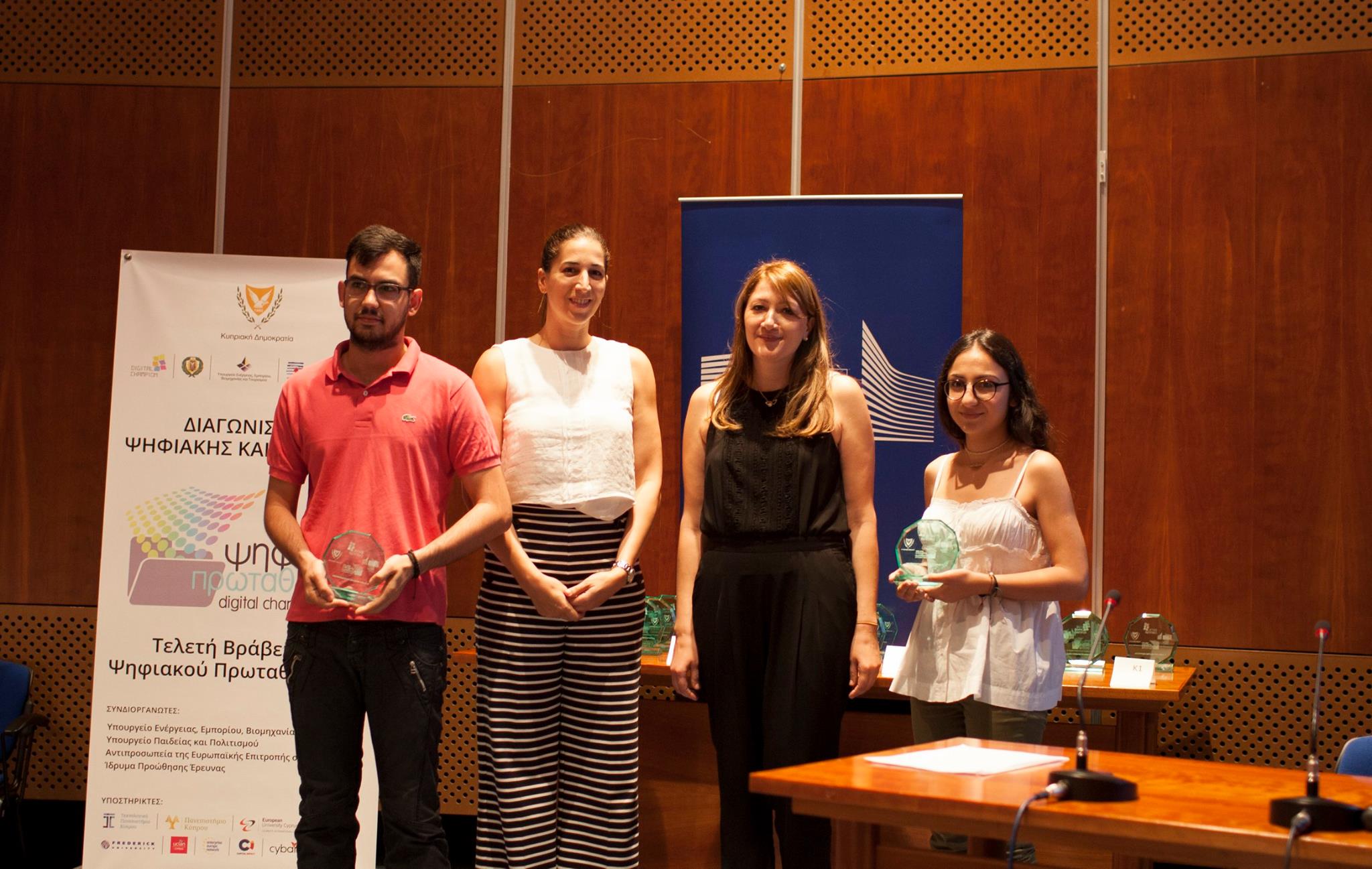 Digital Innovation Competition, Digital Championship 2016-2017
Giuliana Kalaitzidou, a recognised Digital Innovator,  obtained the 3rd place in the Digital Championship of Cyprus 2016-2017 (with Nikos Mouzouras) with the topic of her thesis.  Giouliana completed her BSc thesis with the Laboratory of Internet Computer (LINC).
The Digital Championship 2016-2017 were hosted by the European Commission of Cyprus. More details on the Digital Championship 2016-2017 (GR)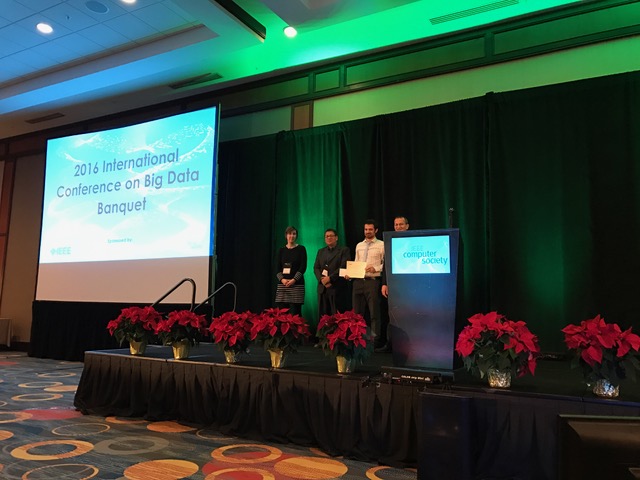 Best student paper award at IEEE Big Data 2016, Washington, DC, USA
Hariton Efstathiades, Demetris Antoniades, George Pallis, Marios D. Dikaiakos, Zoltán Szlávik, Robert-Jan Sips, for the paper,  Online Social Network Evolution: Revisiting the Twitter Graph.
Conference website IEEE Big Data 2016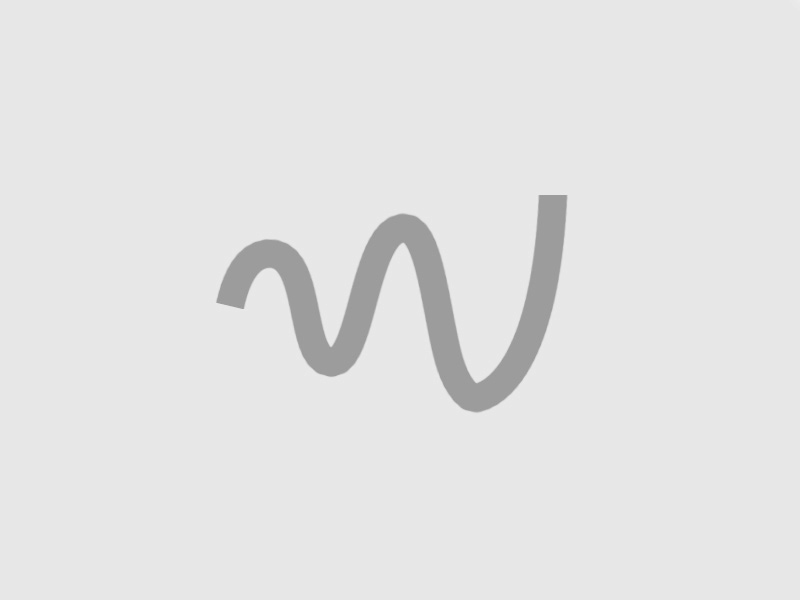 Best paper award at 12th International Conference, ICSOC 2014, Paris, France
G. Copil and D. Trihinas and H.L Truong and D. Moldovan and G. Pallis and S. Dustdar and M. D. Dikaiakos, for the paper, "ADVISE -- a Framework for Evaluating Cloud Service Elasticity Behavior". In Service-Oriented Computing.  Lecture Notes in Computer Science, Vol. 8831, Springer, 2014, pp. 275-290.
Conference website 12th International Conference (ISOC 2014)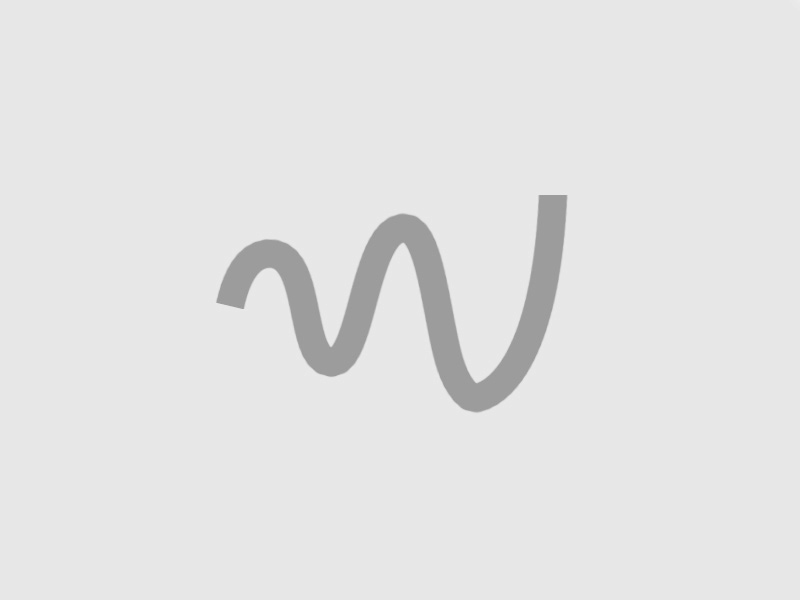 Best Demonstration Award at CoreGRID Industrial Conference, 2006, Sophia-Antipolis
D. Zeinalipour-Yazti, H. Gjermundrod, M. D. Dikaiakos, G. Panayi and Th. Kyprianou, for the paper, "ICGrid: Intensive Care Grid."