Wed Oct 5, 2016
MANDOLA: 1st Advisory Board Meeting, Brussels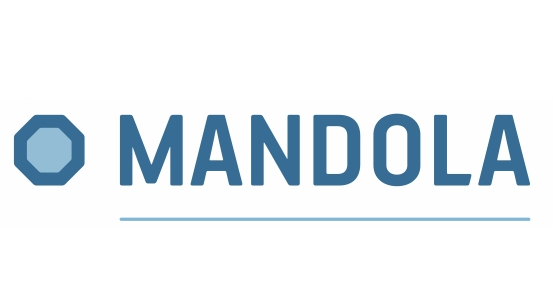 The fisrt Mandola Advisory Board meeting  was held in Brussels at the European Office of Cyprus. A total of 25 members, 16 external advisors, participated in this event.
The objective of the meeting was to initiate the dialogue and discuss the latest developments in the area of on-line hate speech. During the event the MANDOLA project was presented, together with the tools being developed, the dashboard and the reporting portal, followed by a braimstorming session.
More information about the MANDOLA project.
More details of EAB meeting.