Mon May 10, 2021
ICARUS Workshop - Aviation-driven Data Value Chain for Diversified Global and Local Operations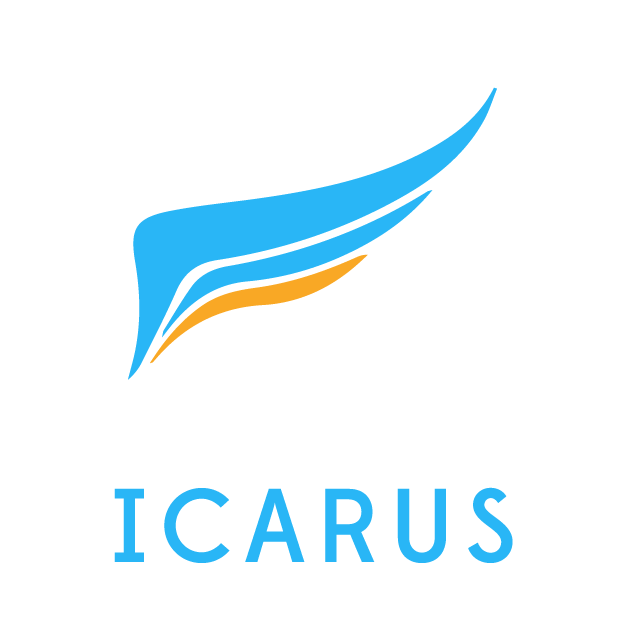 The University of Cyprus – Laboratory for Internet Computing will be hosting on the 28th May 2021 the Online Icarus Workshop - Aviation-driven Data Value Chain for Diversified Global and Local Operations.
Agenda
* Times are displayed in EEST.
TIME
SESSION
09:45 - 10:00

Opening and Welcome,




Marios Dikaiakos / George Pallis

10.00 - 10.30

Keynote I: PDS2: A user-centered decentralized marketplace for privacy preserving data processing,




Ioannis Savvides

10.30 - 11.00

The ICARUS Ontology: A General Aviation Ontology,




Dimosthenis Stefanidis

11:00 - 11:30

ICARUS: A data platform for the aviation domain,




Joanna Georgiou

11:30 - 12:00

"ICARUS platform demonstration",




Chrysovalantis Christodoulou
Workshop registration via Eventbrite: https://www.eventbrite.com/e/aviation-driven-data-value-chain-for-diversified-global-and-local-operation-tickets-154175564263?ref=estw
The Agenda is also available in PDF.