1-4 June 2014: iSocial and EMJD-DC Joint Summer School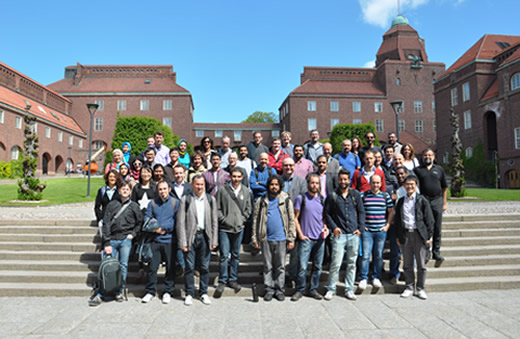 The first iSocial summer school with the conjunction of another EU project EMJD-DC will be held in Stockholm on June 1-4 2014. The summer school will encompass 8 invited speakers from industry and academia and 3 presentation sessions, including short presentations from iSocial fellows and EMJD-DC students.
For more information visit the summer school webpage.