Wed Mar 28, 2018
CELAR: identified as a Key Innovator with high potential in ICT - EU Innovation Radar Platform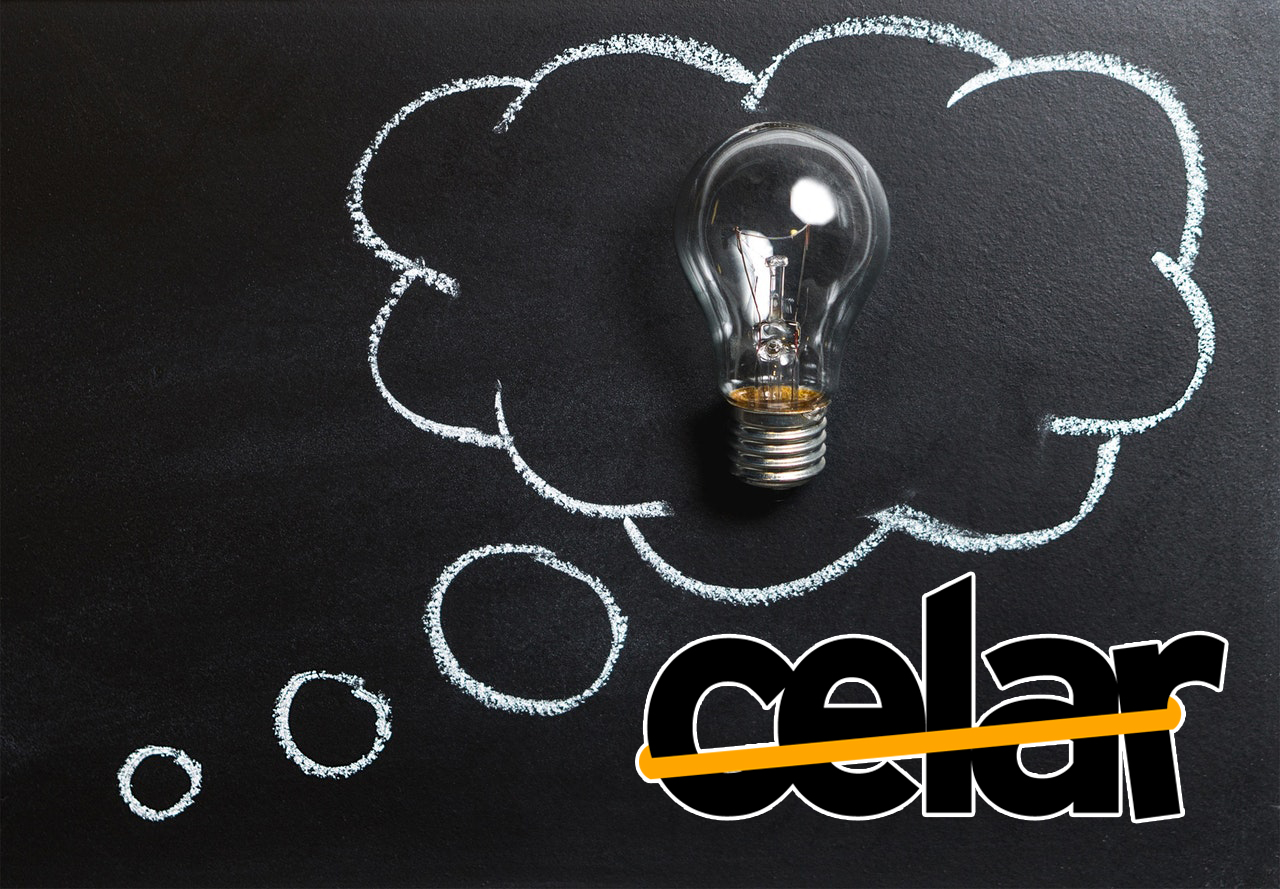 The EU project CELAR (FP7)  has been identified as a "key Innovator" with high potential in ICT, under the EU Innovation Radar Platform with the  Innovation Title: Elasticity Provisioning Platform, category Creation.        
The Innovation Radar Platform (Innovation Management Tool) is a new initiative of the European Commission to help develop a dynamic ecosystem of incubators, entrepreneurs, funding agencies and investors that can help get EU-funded innovations faster to market.
The goal is to make information about EU-funded innovations from high-quality projects visible and accessible to the public in one place (the EU's new Innovation Radar platform). This will show citizens the many excellent technological and scientific advances being delivered by researchers and innovators around Europe, funded on their behalf by the European Commission.
The Innovation Radar platform builds on the information and data gathered by independent experts involved in reviewing ongoing projects funded by H2020, FP7 or CIP. These experts also provided an independent view regarding the innovations in the projects and their market potential (more information about the Innovation Radar methodology is available here).
About CELAR: Automatic, Multi-Grained elasticity-provisioning for the cloud. (EU FP7 GA 317790; 01/10/12-30/09/15).
Auto Scaling Resources is one of the top obstacles and opportunities for cloud computing: consumers can minimize the execution time of their tasks without exceeding a given budget. Cloud providers maximise their financial gain while keeping their customers satisfied and minimizing administrative costs. Many systems claim to offer adaptive elasticity, yet the "throttling" is usually performed manually, requiring the user to figure out the proper scaling conditions. In order to harvest the benefits of elastic provisioning, it is imperative that it be performed in an automated, fully customizable manner. CELAR delivers a fully automated and highly customisable system for elastic provisioning of resources in cloud computing platforms.