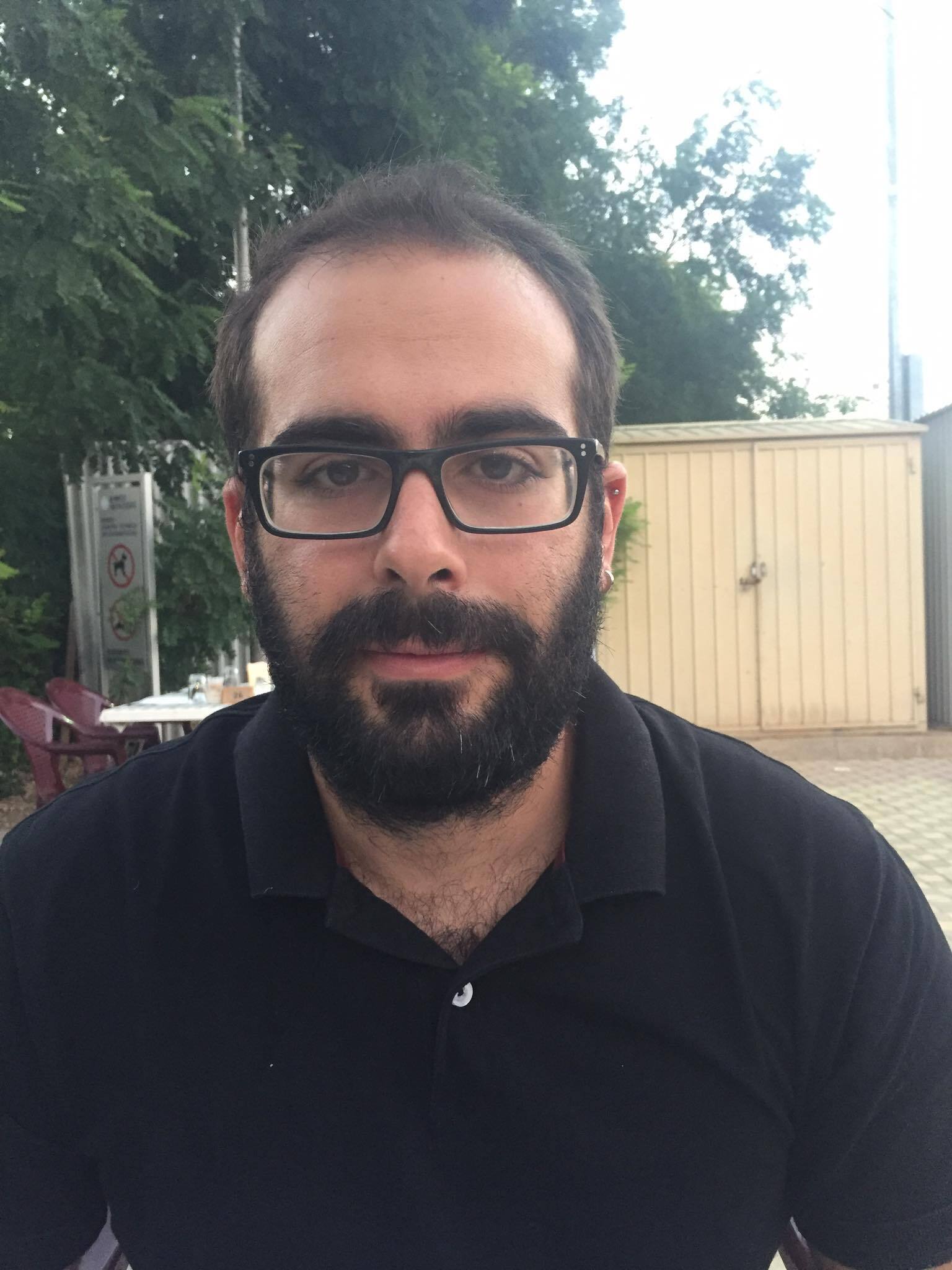 Moysis Symeonidis
POSITION Research Assistant & Phd Candidate
UNIVERSITYMSc., Information Systems, School of Informatics, Aristotle University of Thessaloniki, 2015
SHORT BIO
He is a Research Assistant at the Laboratory of Internet Computing - LInC. he holds a master degree in Information Systems from Aristotle University of Thessaloniki and a bachelor degree in Computer Science and Biomedical Informatics from University of Thessaly. He also worked in various European projects, such as Unicorn and Rainbow, funded under the Horizon 2020 framework.
PUBLICATIONS
- Moysis Symeonidis, Demetrios Giouroukis, Dimitris Vrakas. A Planning Problem Validator based on Reachability analysis. Thessaloniki. 2016 (setn2016).

- Nick Bassiliades, Moysis Symeonidis, Georgios Meditskos, Stratos Kontopoulos, Panagiotis Gouvas, Ioannis Vlahavas. A Semantic Recommendation Algorithm for the PaaSport Platform-as-a-Service Marketplace, Expert Systems with Applications. 2016.

- Nick Bassiliades, Moisis Symeonidis, Panagiotis Gouvas, Efstratos Kontopoulos, Georgios Meditskos, Ioannis Vlahavas. PaaSport Semantic Model: An Ontology for a Platform-as-a-Service Semantically Interoperable Marketplace, Data & Knowledge Engineering. 2017.
EMAIL symeonidis.moysis_AT_cs.ucy.ac.cy
TELEPHONE +357 22 892663
POSTAL ADDRESS 217
Department of Computer Science,
Pure and Applied Sciences (FST-01)
University of Cyprus
1 University Avenue
2109 Aglantzia, CYPRUS